By MEDIUM MARISA LIZA PELL
Currently touring and performing to sold out audiences, Pell brings a riveting interactive experience to audiences nationwide with Connection Beyond *LIVE* ~ a one of a kind performance intertwining messages from the other side with inspiration, laughter, hope and love.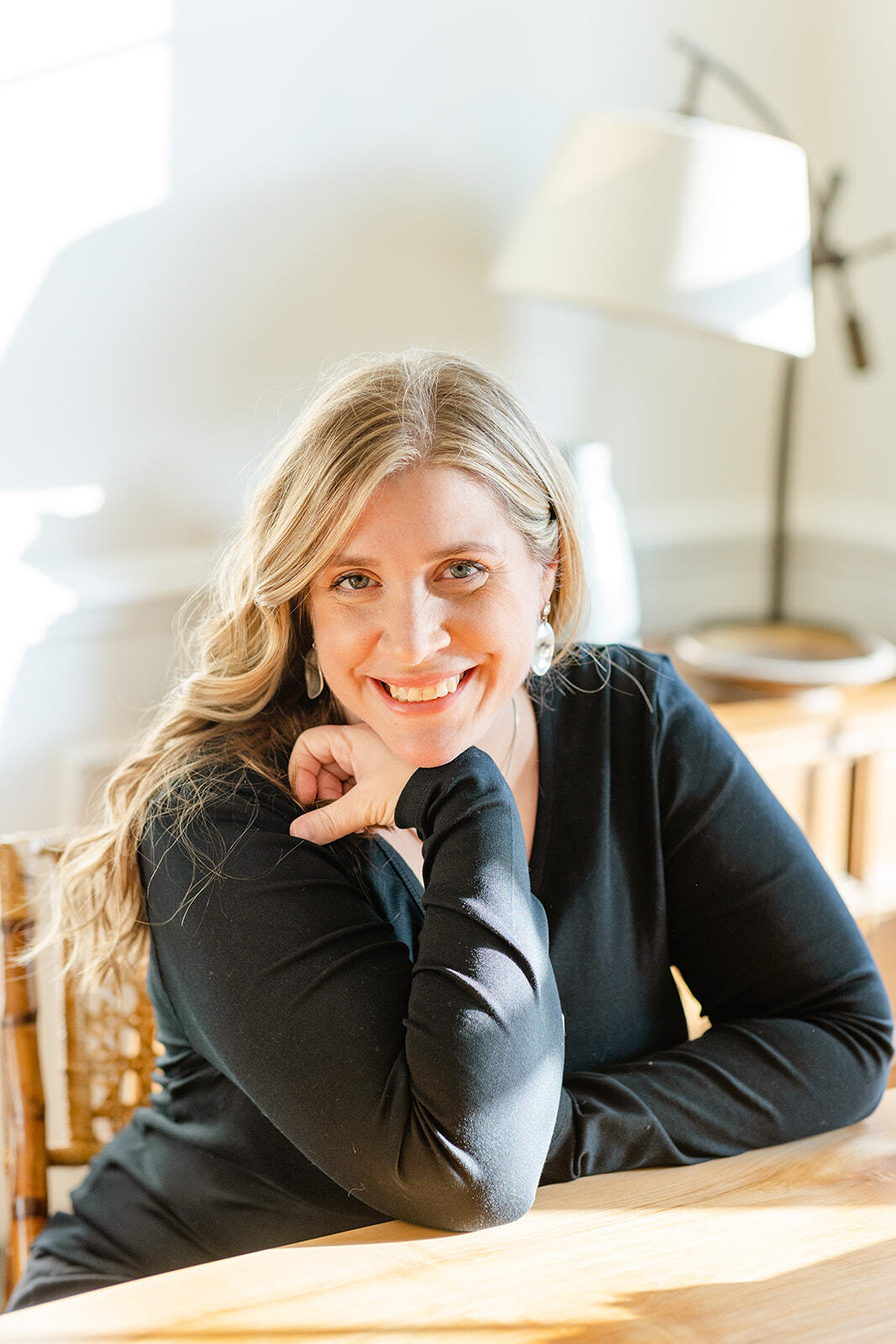 Hey there! I see you. Yes you… the one reading this right now.
How many times throughout life have you WISHED someone would see you, hear you and truly understand you?
It IS truly a gift when you can be seen for who you really are, recognized for your true talents and accepted and loved unconditionally for your beautiful flaws (which are sometimes assets by the way!)
Sometimes, we are so conditioned in life to live the life others want us to live, and play the role on the stage we think we are supposed to play, that we get lost on our way. …And we forget our true divine essence and what we truly came here to do.
I'm here to guide you back to your sparkling essence and to live the life of your dreams… even if you don't know exactly what that looks like yet!
It's all inside of you already! 🔑 You ready?
So if I didn't properly introduce myself yet, I'm Intuitive | Medium Marisa Liza Pell (a regular person) who was highly sensitive since I came to this place called Earth!
I have some incredible stories to share with you someday of how it all happened, but for now I'll give you some bullet points.
At the age of 14, I had a vivid spiritual experience which essentially activated my intuitive divine gifts and led me to the pathway I'm on today.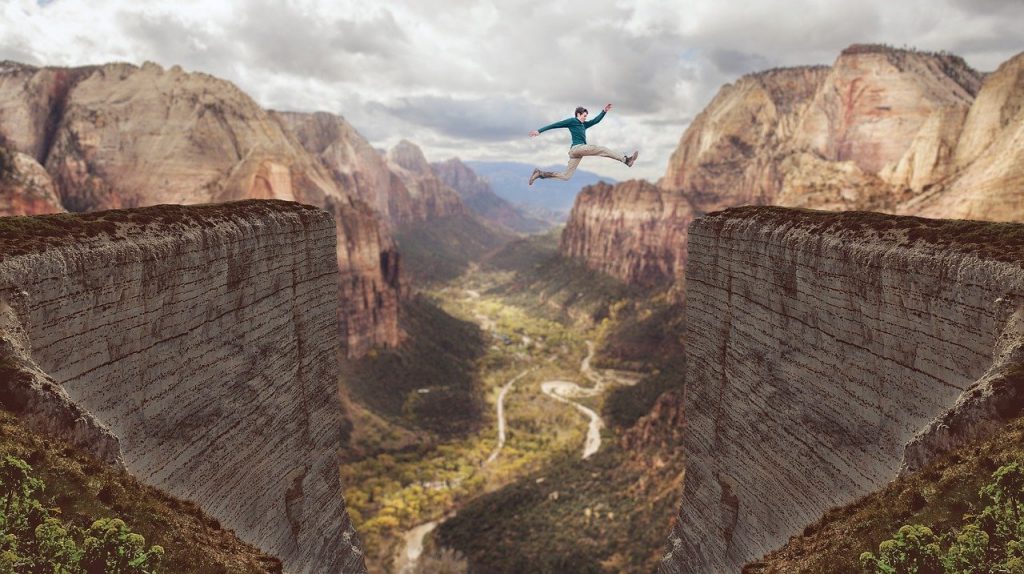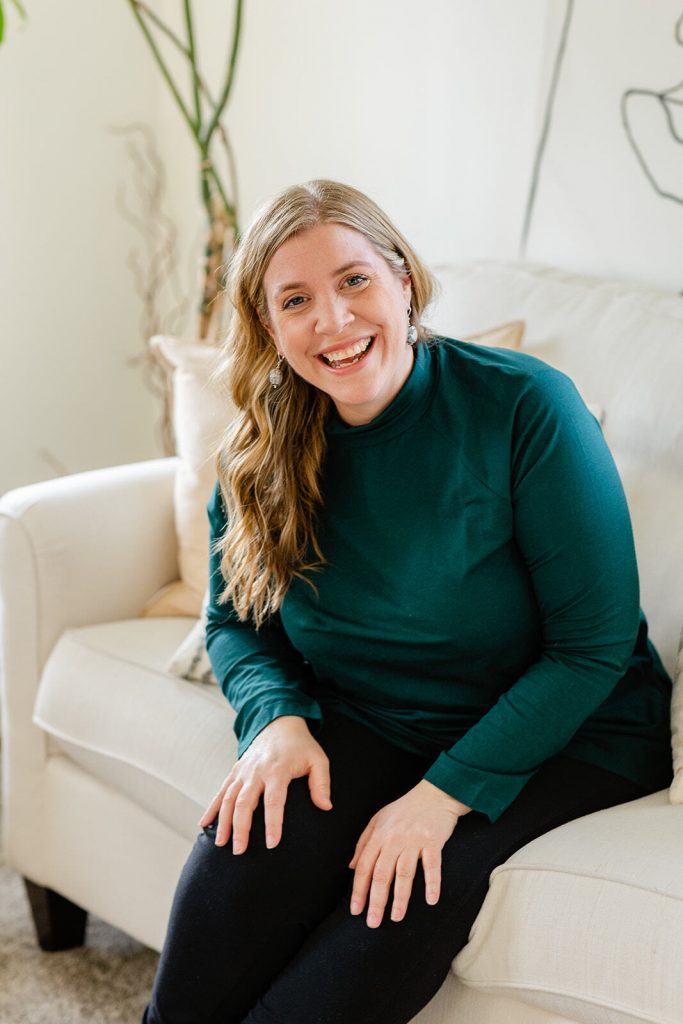 Fast forward ⏩ many years, and here I am!
For the past 25 years, I served as an intuitive guide | channel | medium | intuitive business strategist to both CEOs and mid sized businesses | speaker | show host and intuitive development mentor and program creator.
In addition to working with clients 1:1, I continued my radio passion and became the co-creator & host of Intuidate Radio 
 relationship insight with an intuitive twist, in Princeton NJ.
My gifts have taken me far and wide, as I began this journey with no intention of this being the pathway.
I was the youngest in my field at the time, appearing on major market morning drive radio, television segments, and proceeding to bring my touring show, Connection Beyond LIVE to audiences nationwide.
I have also trained, certified and graduated some of the best psychic and mediumship talent in the country with my accredited Knowledge For Living Intuitive Development Program.
Today my career has brought me to a place where I can bring ALL my gifts to you in one, so that I can bring you the gift of ultimate transformation.
Currently, I host a number of online livestreams where I interview various authors, celebs, spiritual mentors, and regular people who have had extraordinary spiritual and transformational experiences.
My mission is to help guide you back to your true essence, break those repeating and limiting relationship cycles and patterns, help you banish self sabotage and get out of your own way… and create a life of calm and balance.
Im here to help you calibrate your compass – the compass of your intuition – so YOU no longer have to rely on outside sources to tell you how to live your life!
Once you reach into your pocket and pull out that dusty compass and set it right, I become your trail guide and my intuitive gifts come in to actually read your energy lines and pathways and illuminate your roads.
We then will strategize which pathways lead to the highest level of fulfillment with the greatest ease, and plan the action steps to get you there.
Sound great! Can I get a yes 
It's not easy, but my process is simple.
And if you follow the road less traveled, you will have the real gold you are seeking.
Peace. Calm. Clarity. Connection. Energy. Fulfillment. Contentment.
I can tell you I've had all the others that I thought would make everything ok and none of those worked.
The real gold is in the internal.
Are you ready and willing to look at your life map and take the road with me!
Let's do this together!
Marisa