Individual Sessions with Marisa
This is our most popular type of session and includes insight into ALL life areas. This is a FLOW session, which means that we will begin with some of your pertinent life questions.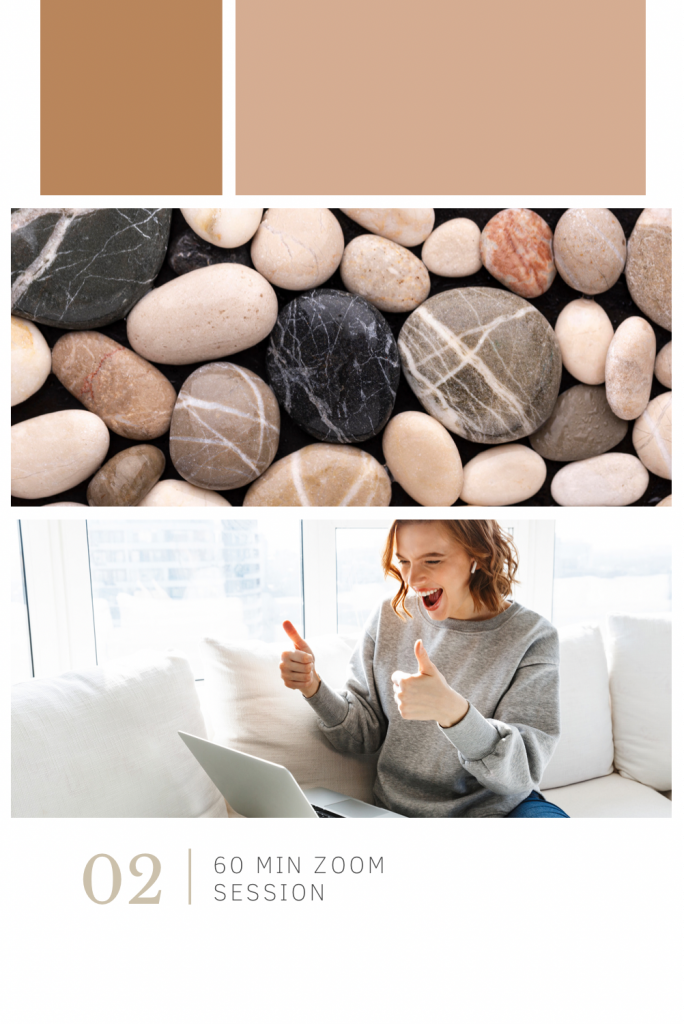 This session is a more in depth session which is best suited for those who are in the midst of personal and spiritual transformations and transitions.
Limited: Request Session
Transformational Premier 1:1 Coaching
If you are looking to take steps toward short and long term goals, whether that be personal or spiritual, signing up for a coaching package would be the best fit.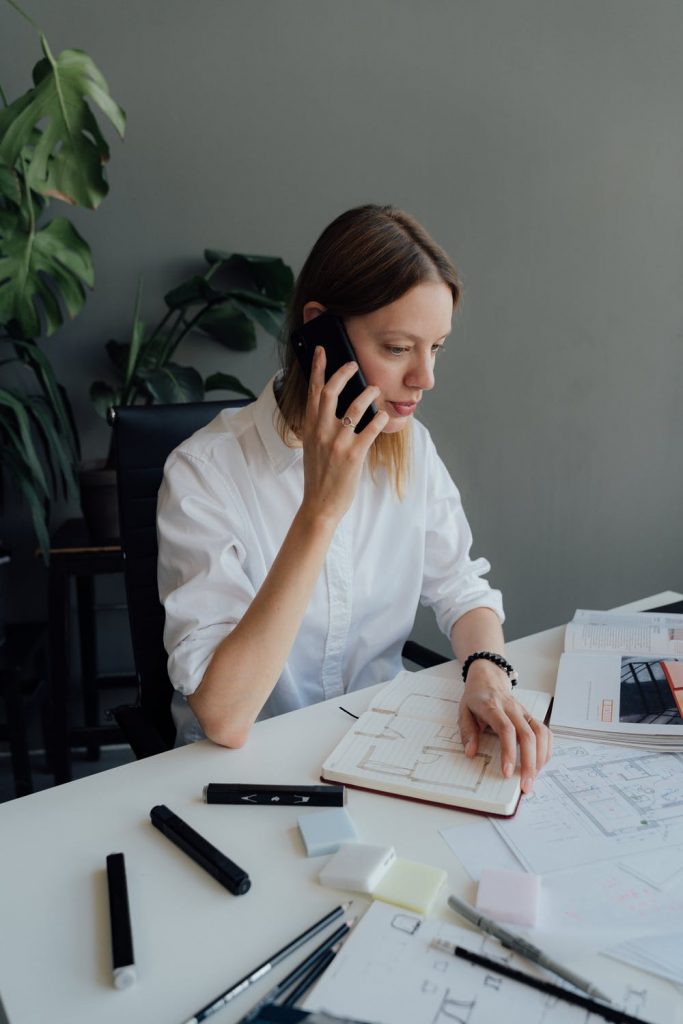 We offer a wide range of business consulting services including
executive coaching for CEOs as well as mid and long term packages for small to mid size businesses. We also offer services in business development, operations, hiring, and providing creative based solutions for increased productivity and forward momentum.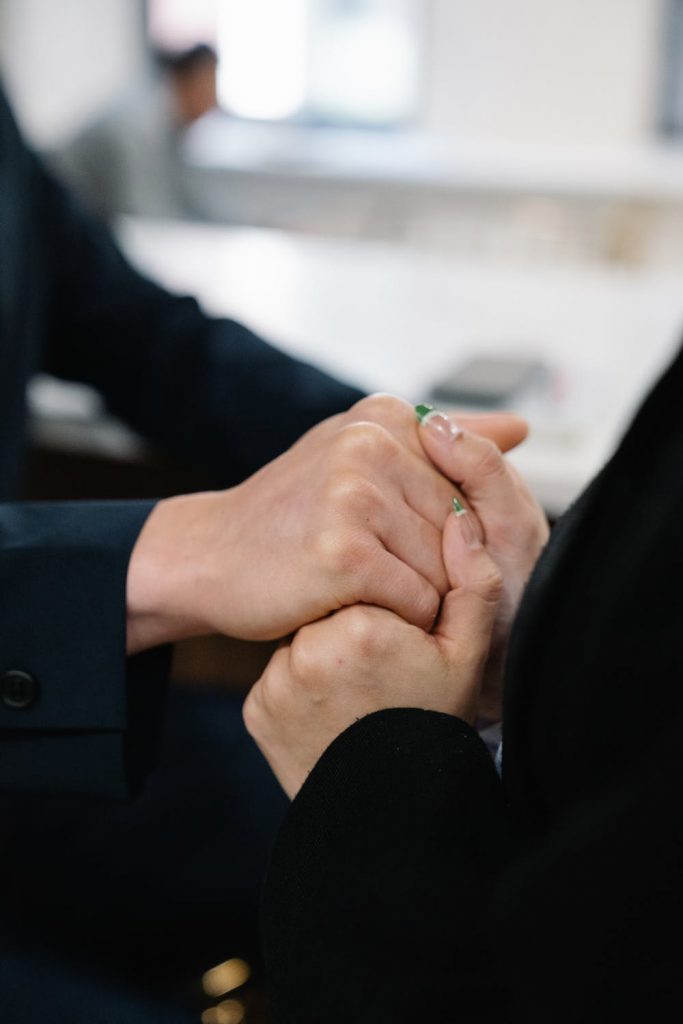 If you are looking for more of an in-depth session in the relationship arena,
this service will provide short and long range solutions to solving repeating patterns. These are cycles that you may have been playing out not only in your romantic relationships, but also in your friendships and family dynamics.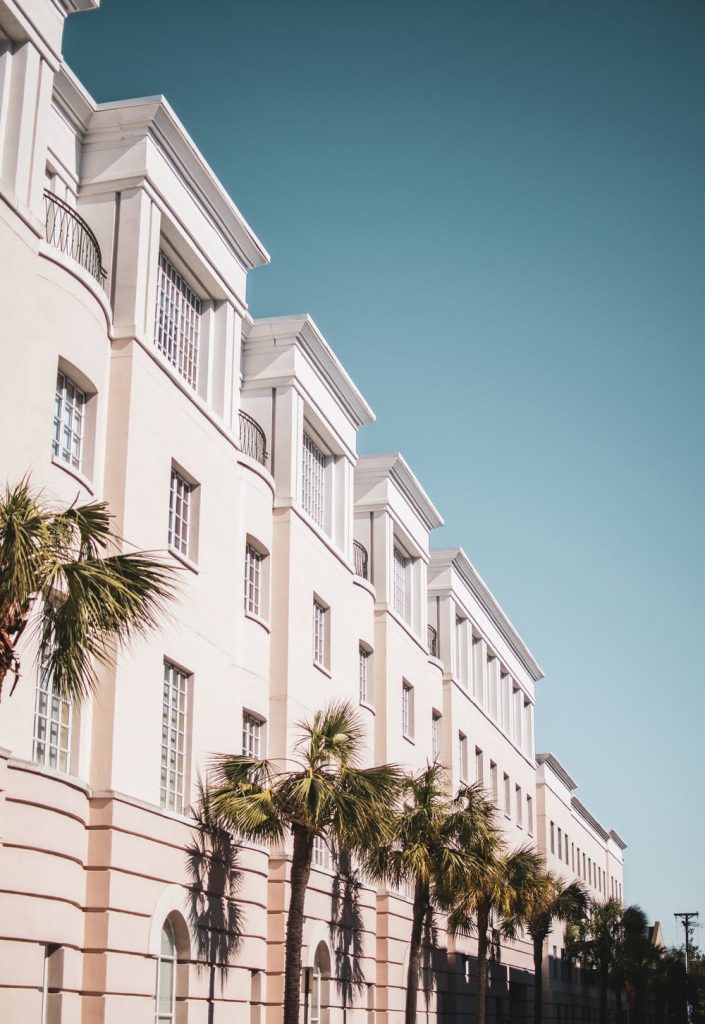 We offer a wide range of sessions related to both commercial and residential
 real estate. Finding the right energetic space will help you thrive in your business and home life. If you are selling or moving, we work to figure out what may be blocking your progress. Whether the issues be energy based, practical or spiritual, we work to find a solution.